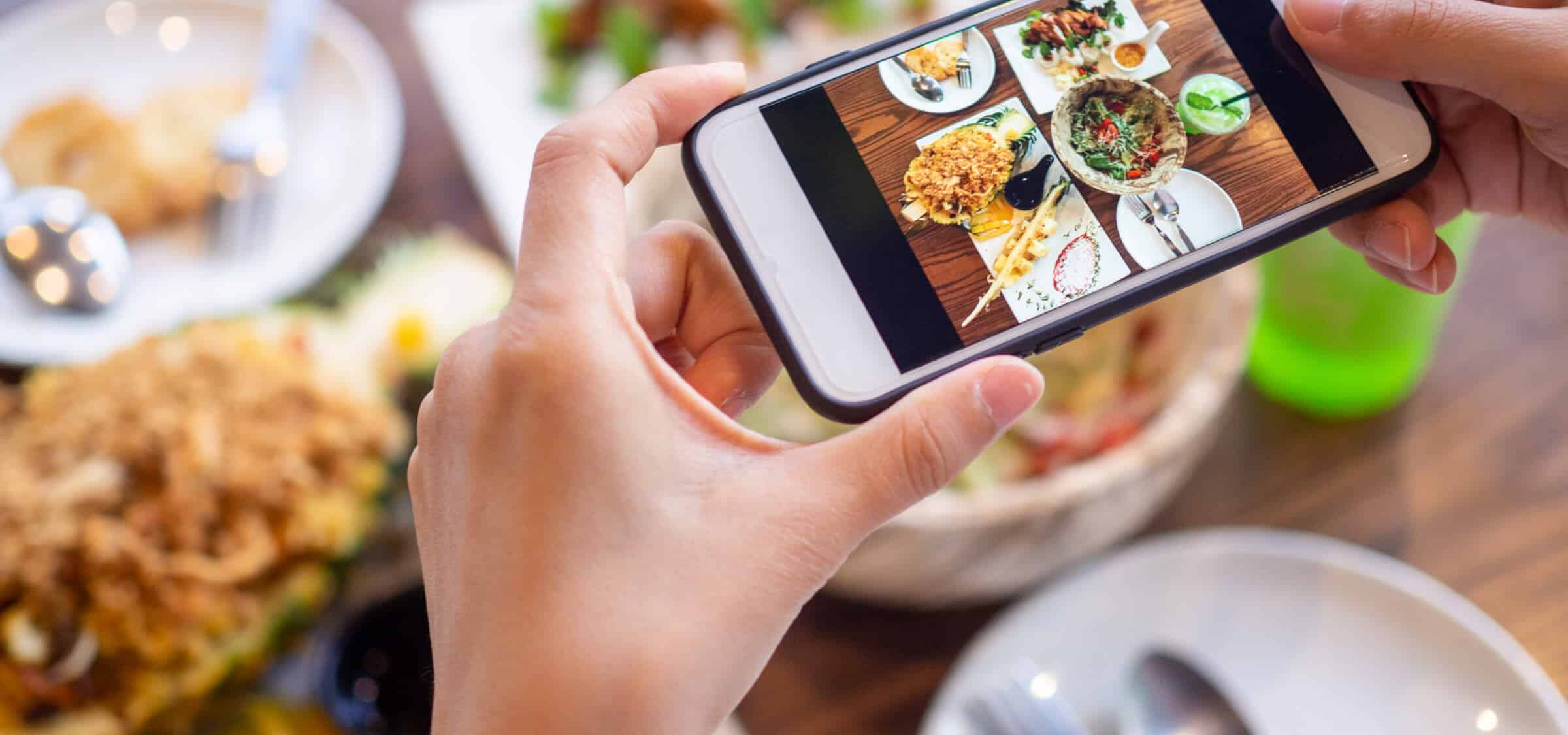 15 Apr

Top Food Trends Across APAC in 2022

The new year will see ongoing changes in eating preferences, experiences and habits for consumers across APAC. What food-related trends will we see in the region in 2022? Here are some insights from Lesaffre.
Healthy Eating
Consumers all over the region are becoming more health conscious, and we predict an uptick in demand for more nutritious foods and ingredients. These include healthier snack options, less processed foods and items low in salt and sugar.
Protein Alternatives
There is also growing interest in alternative proteins to substitute meat and dairy ingredients. This shift is attributed to the need to satisfy varied lifestyles and dietary requirements. Soy, pea and plant-based meat substitutes are all popular replacements for animal protein.
Protecting Gut Health
Additionally, APAC consumers also prioritise foods that boost gut health and improve digestion. Consumers have a greater awareness of how gut health impacts the immune system, and continue to stock up on more high-fibre foods and probiotics. Sourdough, which is perceived as a more nutritious and easily digestible substitute for white bread, is also gaining popularity in the region.
Convenience
Convenience continues to be important to busy consumers. They value products that can be prepared quickly and easily, like microwaveable meals and ready-to-bake bread products. Other factors include conveniently packaged food with individual pack sizes that can be eaten on the go.
Trust and Trace
The accountability and safety of food is a priority for consumers. They expect to find information about the ingredient sources, lists of ingredients and safety certifications on their food packaging.
Returning to Roots
Moreover, there is an emerging appreciation for return-to-roots fare. This involves exploring fresh local produce and ingredients, as well as experimenting with fusion recipes that highlight local flavours.
New Eating Experiences
What's more, consumers are actively on the lookout for new eating experiences. These can be in the form of novel food combinations, collaborations between brands or  even replicating the restaurant experience at home.
Amplifying Consumer Voices
The public's engagement with food and restaurants continues to evolve thanks to social media, where customers can share photos, videos, and reviews. Various communication channels also make it easier for people to share their opinions and preferences with food service providers.
Digital Transition
Eating and food experiences now rely on technology more than ever, with various platforms offering e-payment, contactless delivery, online orders and reservations. Mobile messaging apps and online shopping platforms also help consumers organise purchases through group buy options. Group buys are an increasingly popular choice thanks to its convenience and cost-effectiveness.
Watch the video below to learn more about these predicted food trends in 2022.