15 Apr

Get organised for the month of Ramadan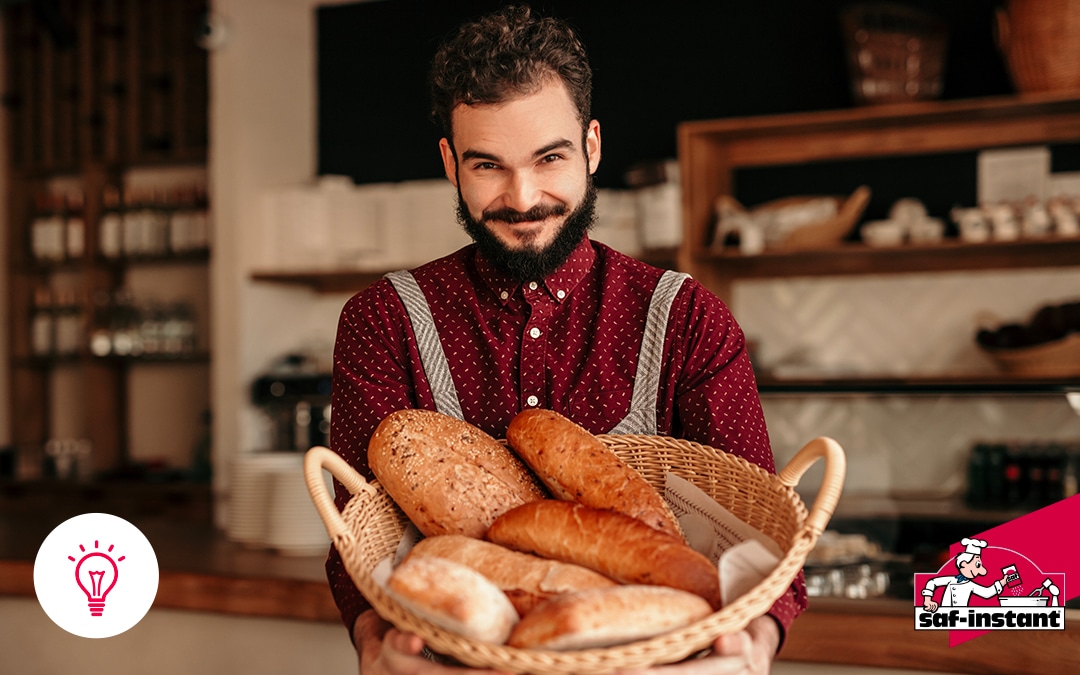 Every year, the month of Ramadan represents a great trade opportunity for you. However, it can also be a source of stress because of all the intense activity in a short period of time. The difficulties of this "rush" can be largely controlled if you get organised well in advance. Whatever it takes, you need to ANTICIPATE!
Reward the customers that make your life easier!
There is nothing better than orders placed well in advance for anticipating production volumes. But what was the rule has become the exception, and many customers wait until the last minute to reserve their special breads or pastries! To encourage them to order in advance as much as possible, give all those who order at least 5 to 10 days before the delivery date a good discount (5% for example).
Make sure you have stock that is "ready to serve" or that requires very little preparation time!
Use your quieter periods well ahead of the delivery day to prepare all your bread at once. Simply freeze your products in a deep freezer, freezer cell or tunnel freezer then keep them in a sub-zero freezer until the day you bake them. They should then be defrosted in a cold room or refrigerator (above zero conditions) for 24 hours, so they are ready to be baked and served.
Be sure to order your consumables and non-perishable raw materials at least a month before Ramadan.
Then you can start preparing bases and finished/semi-finished products that will freeze well. A month beforehand, move on to the bases and finished/semi-finished products that have a more fragile flavour or texture. This way, most of your production will be in stock before Ramadan begins. Then you can focus on buying and preparing the fresh ingredients and the bases that cannot be frozen but will keep in the fridge, as well as any final touches.
Throughout the month of Ramadan, you'll need to stay calm about the influx of clientele. Don't get overwhelmed! Remember to recruit any extras, interns, temporary workers or apprentices with plenty of time to spare!