12 Dec

I am opening a new shop: what do I need to think about?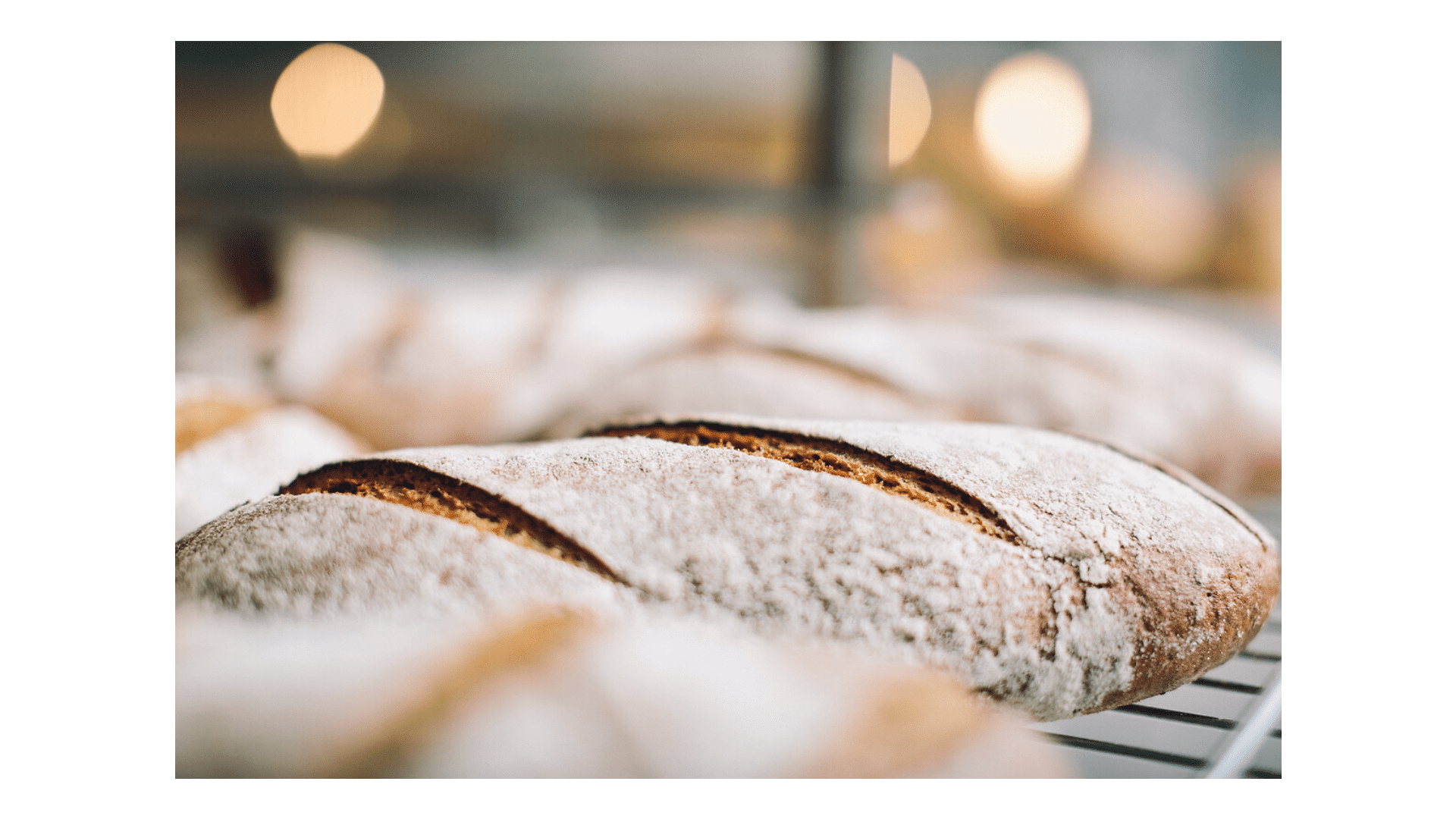 You own a bakery, business is going well and you tell yourself: "Why not open another shop?" From starting a shop keeper to becoming a manager of several shops is an important milestone… Negotiate well and start off on the right foot!
Before getting into it…
Even if you have great experience, opening a second shop is a new adventure. From the beginning, ask the right questions:
1. Is your first business already profitable? Don't jump the gun, wait until your current business is showing strong results and making a good profit.
2. Do you know how to delegate? 2 shops, 1 boss: you can't divide yourself in two! Consider trusting someone to manage your first business, someone who may need to be trained. Or choose a business partner, with additional experience to your own.
3. What do your bankers or investors think about this? Consult them in advance about the financial viability of the project and take advantage of this opportunity to get their advice on this type of investment.
I'm taking stock of my ambitions
The initial motivations to develop can be varied:
Growth in production or of your catchment area,
Opportunity to take over a profession or premises left vacant,
Closer ties with new markets (communities, businesses),
Desire to move into other areas: catering, pizza, snacking…
Clearly defining your priorities will help you better identify the issues and potential of your project.
I define my position
Offer, creation, clientele, competitors, etc. how do you see your new shop?
Adaptation of concept or new business? Firstly, build on your reputation or your expertise in another neighbourhood, with a different clientele. Secondly, think of something new to satisfy different needs.
Your future location: what is your business potential? How far is it from your first business? Does the neighbourhood have good transport links? Make a wise choice to avoid having to travel tens of kilometres a day!
Your clientele: Conduct a survey with local stakeholders to identify the visitor figures of your future business (individuals, companies, schools, communities, etc.).
And is there big competition? What are the strong points? To know more about how business works, it will help you if you offer something competitive and new.
I do the figures for my project
A second business, it's another investment to be responsible for. Make sure that the financial, administrative and accounting aspects associated with the opening of a new shop are clearly defined:
Define your status: same company or new entity? Weigh up the pros and cons: creating a new business is less risky in the event that it may fail, but it does involve twice the bookkeeping.
Estimate your costs: additional staff, local taxes, etc.
Evaluate the work to be undertaken (renovation, equipment, etc.)
Warn your suppliers: payment and delivery deadlines, discounts, etc., maybe it is time to renegotiate your contracts.