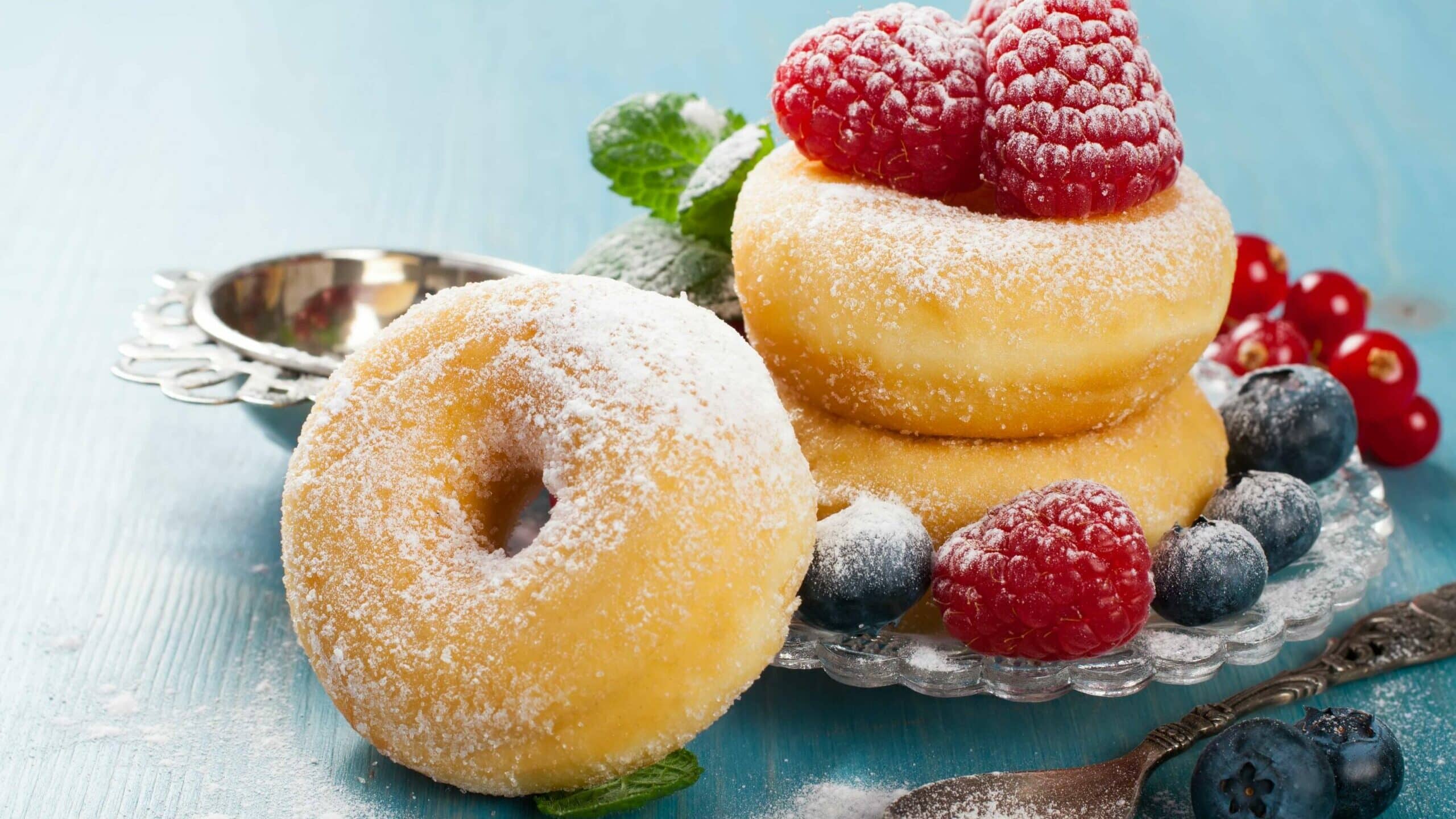 15 Apr

New Doughnut Trends Across APAC

The humble doughnut has seen multiple evolutions in recent years within the Asia Pacific region. In its most basic form, the doughnut is a piece of leavened fried dough with a hole in its middle, coated in sugar or glaze. Widely consumed as a dessert or snack, doughnuts have always come in a rich variety of flavours, toppings and fillings.

The enduring popularity of doughnuts has seen companies striving for innovative recipes to cater to changing consumer tastes. According to data from Mintel, 42% of consumers in the APAC market are regularly on the lookout for new foods and flavours to try.*
Why Doughnuts have Attained Regional Popularity
The current surge of interest in fresh doughnut varieties can be attributed to several factors. This includes a growth in the number of bakeries and specialty doughnut shops, coupled with the viral appeal of Instagram-worthy food pictures shared on social media. The urbanisation of populations across APAC also means that more people have disposable income to cater to their munching habits or snack cravings.
The versatility of the doughnut makes it an ideal subject for innovative changes. Here are four inventive new takes on the doughnut that recently made waves in APAC as alternatives to the traditional form of this bread.
Four New Twists on the Standard Doughnut Across APAC
1. Pon de Ring Doughnuts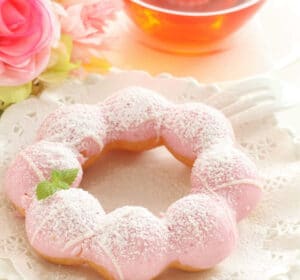 Popularised by Japanese doughnut chain Mister Donut, this iconic bread has an instantly recognisable shape. They are made up of eight dough balls connected to form the shape of a bubble ring.
The use of tapioca flour gives them a light and chewy texture, similar to that of mochi.
2. Brioche Doughnuts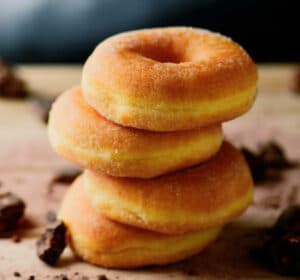 This doughnut employs a brioche recipe as its base, supplementing the standard bread formula with high egg and butter content.
The resulting flavour is rich and buttery with a soft, fluffy texture.
3. Croissant Doughnuts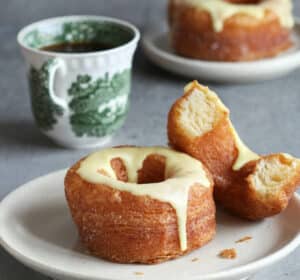 This hybrid of two bakery classics employs a basic croissant dough with its standard layers of butter.
The croissant dough is laminated, cut into a doughnut shape and fried until crisp and golden. The butter provides a delightful flaky texture.
4. Sourdough Bombolonis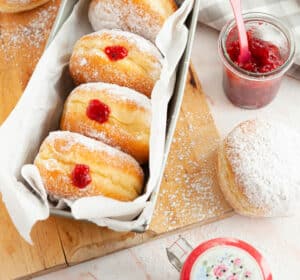 A bomboloni is a traditional round Italian doughnut that is fried, tossed in sugar and stuffed with filling. It is distinguished from a standard doughnut by the absence of a hole in its centre.
Bombolonis are usually light and airy in texture. A sourdough base for bomboloni gives the bread a fresh and unique flavour profile, with sour and salty notes along with a subtle umami undertone.
Explore and Innovate Your Doughnut-Making Process With Lesaffre
There is plenty of potential to put your own spin on a doughnut recipe, and we're here to inspire you with our range of innovative baking solutions.
Our Saf-Instant® yeast range is designed for ease of use and is specially developed to cater to the sugar levels of your chosen dough. Saf-instant® instant dry yeast formula boasts superior fermentation power and allows for stable, consistent and high-quality results every time.
Complement these yeast products with our Magimix® series of bread improvers, which offers functional solutions adapted to all bread-making processes. Each formulation is developed to respond to bakers' needs, such as volume in baguettes, softness in sandwich breads and extensibility in croissants.
Besides these, we also offer a comprehensive sourdough range. Our Livendo® solutions are easy to use and adaptable across bread applications. The range, consisting of starters, live sourdough, devitalised sourdoughs and sourdough-based preparations, allow bakers to break new ground and develop new flavours to satisfy consumers.
Stay up to date with insights on the latest consumer food trends and more! Follow us on Facebook or LinkedIn.
*Mintel Food & Drink Consumers Survey, March 2021. Food Tracker: Frequency of food behaviours – Look for new foods/flavours to try.
*APAC: Australia, Indonesia, Japan, Malaysia, New Zealand, Philippines, Singapore, S Korea Thailand, Vietnam