28 Jul

Popular Soft Breads Across APAC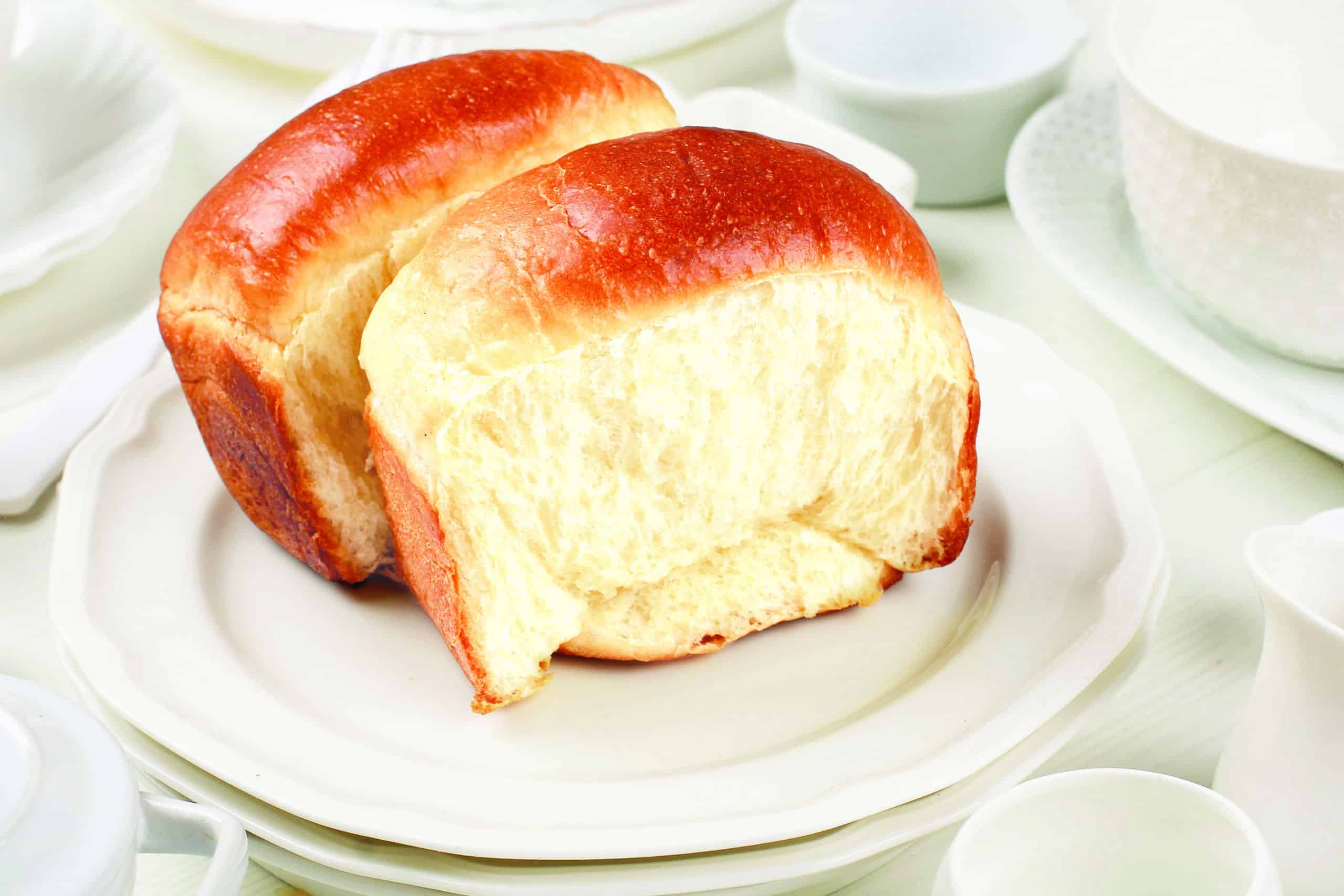 From milk bread to steamed buns, soft and sweet breads have dominated local preferences across Asia Pacific (APAC*). In fact, 1 in 5 (23%) of all new packaged breads and bread product launches in the region between 2019-2021 boast a softness-related claim. These include textural descriptions such as soft, moist, light, airy, fluffy and melt-in-the-mouth.
What Makes Asian-Style Breads So Soft?
Traditional European breads have a harder crust and denser crumb compared to sweet and soft Asian-style breads. Think sourdough loaf versus kaya buns, or rye bread versus pandesal.
The softness of Asian-style breads is due to the percentage of fats and sugar used in the doughs. European breads typically contain little to no sugar, while Asian breads incorporate more fats and sugar. This provides Asian breads with their signature soft and springy properties.
Why Do Consumers in APAC Prefer Soft Breads?
Although eating European bread has become trendy in recent years, most consumers in APAC grew up eating the softer variant of bread. Soft breads are more familiar and easily available to people in the region.
Moreover, European breads are typically eaten as part of a main meal. They are used as a sandwich base or for dipping in creamy soups. Hence, the bread tends to be dense and crusty to prevent sogginess.
In APAC, bread is usually consumed as a snack or treat instead of a dietary staple. This can explain why sweet and light breads are more popular in the region, with textures and flavours similar to cakes or other desserts.
Trending Soft Breads Across APAC
Here are a few types of soft bread popular among consumers in the region: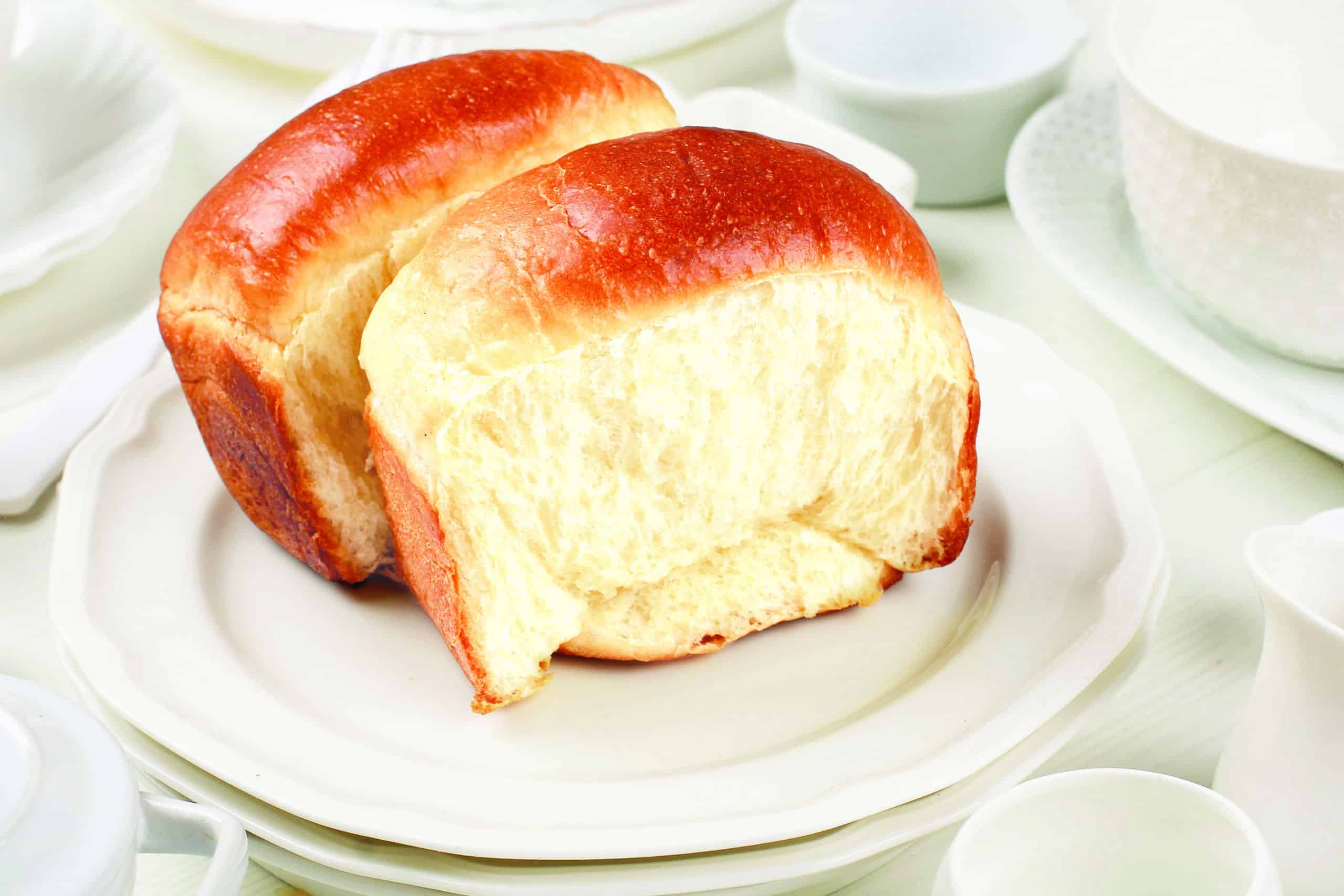 Also known as Hokkaido milk bread or Shokupan, Japanese milk bread has a milky-sweet flavour and a very soft and fluffy texture. It's typically baked using the tangzhong (water roux) method, which keeps bread softer for longer compared to the standard bread-making method.
Japanese milk bread comes in loaf or bun form. The original plain milk bread has seen many flavour variations, including chocolate, Earl Grey, ube and pandan.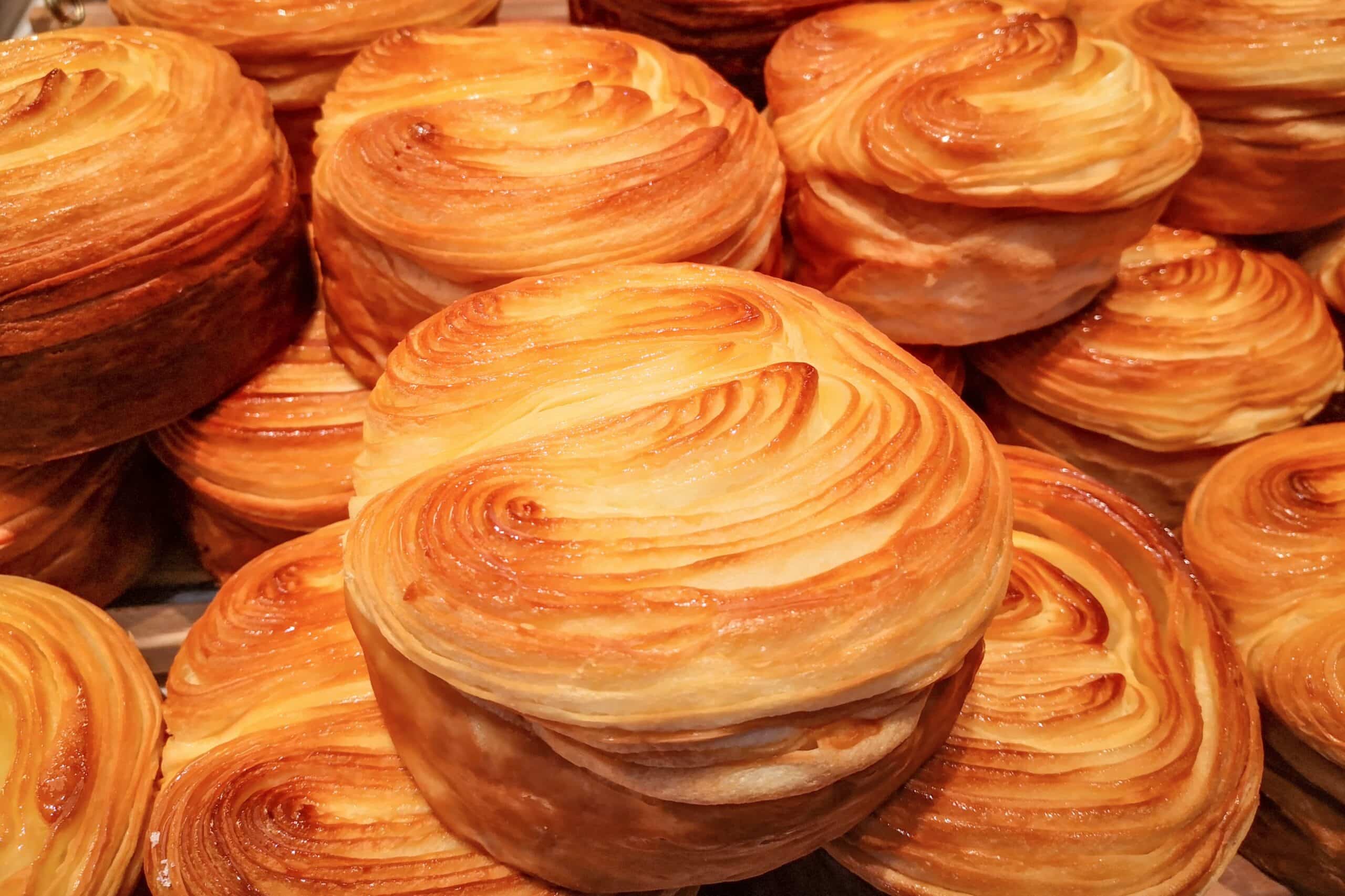 This bread got its name thanks to its soft and light texture, allowing it to be torn apart easily with hands. Also called Danish pastry bread or shredded bread, it features a sweet and crispy laminated crust and a crumb texture that resembles that of soft breads.
Hand-torn bread can be enjoyed as loaves, buns, rolls or sticks. Besides its original milk flavour, hand-torn bread has also seen popularity with new flavours like matcha, cocoa, maple syrup, sea salt and cheese.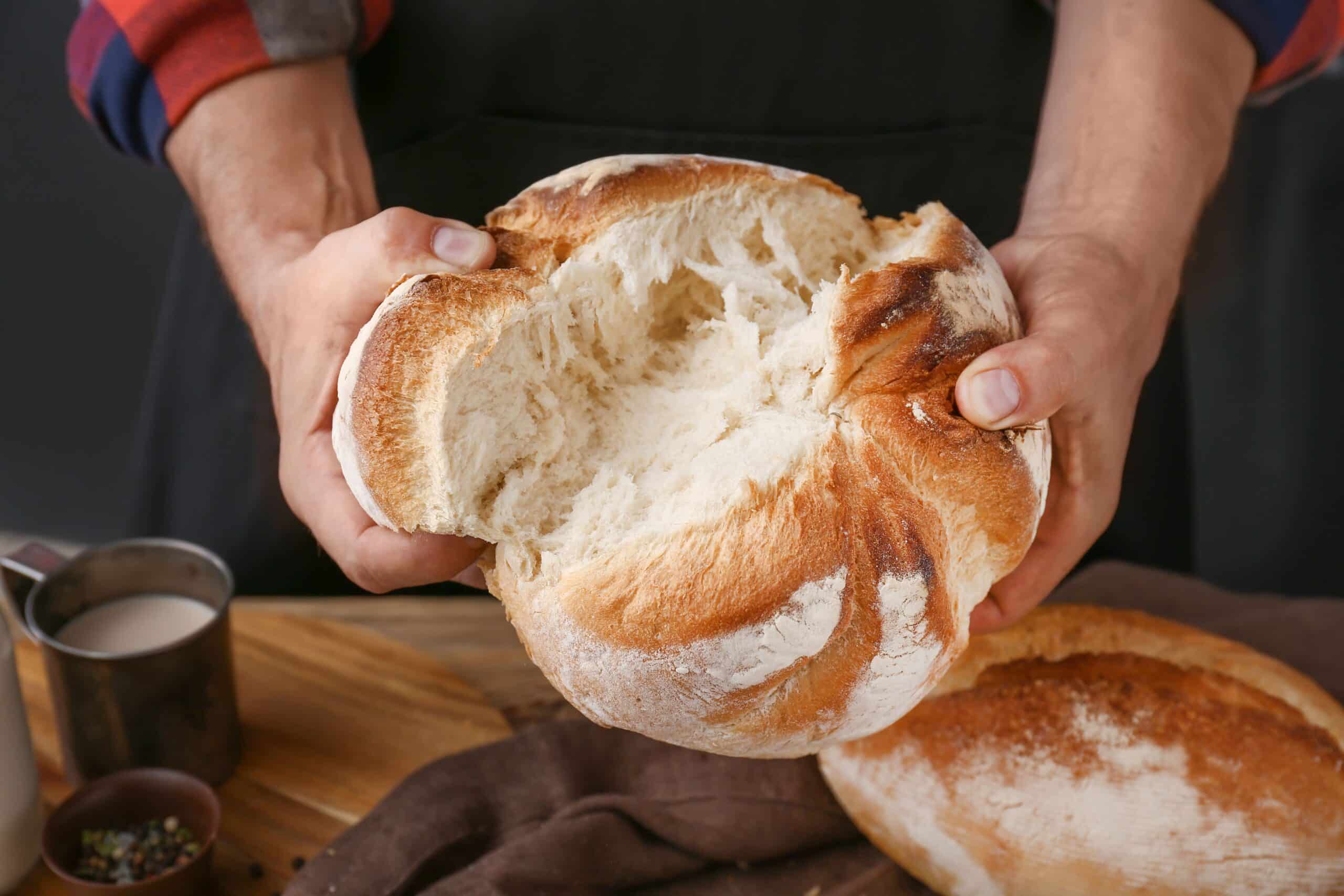 This combination of European and Asian bread results in a loaf with a crusty exterior and a light, chewy texture. Eurosoft bread appeals to the preferences of APAC consumers, and offers an alternative to health-conscious buyers who are not yet ready to accept crusty European-style breads.
Eurosoft bread comes in loaves. with common European bread flavours including walnuts, raisins, chocolate chips, and white chocolate and orange.
Bake Softer, Fluffier Breads with Magimix® Bread Improvers
Want to make softer and lighter breads? Wondering how you can maintain softness for filled buns or bread with inclusions, like wholegrain loaves? Looking for ways to make bread that stays soft for longer?
With our Magimix® Softness solution, you can create bread that stays soft for over a week. Magimix® Softness is a unique formulation that helps preserve the sensory properties of your breads, rolls and buns. You can look forward to fluffy, light buns and loaves that stay airy and fresh to the last crumb.
Stay up to date with insights on the latest consumer food trends and more! Follow us on Facebook.
*APAC: Australia, China, India, Japan, Indonesia, Thailand, South Korea, Philippines, New Zealand, Taiwan, Bangladesh, Sri Lanka, Myanmar, Malaysia, Vietnam, Singapore, Cambodia, Laos, Hong Kong, Pakistan
Discover more latest trends