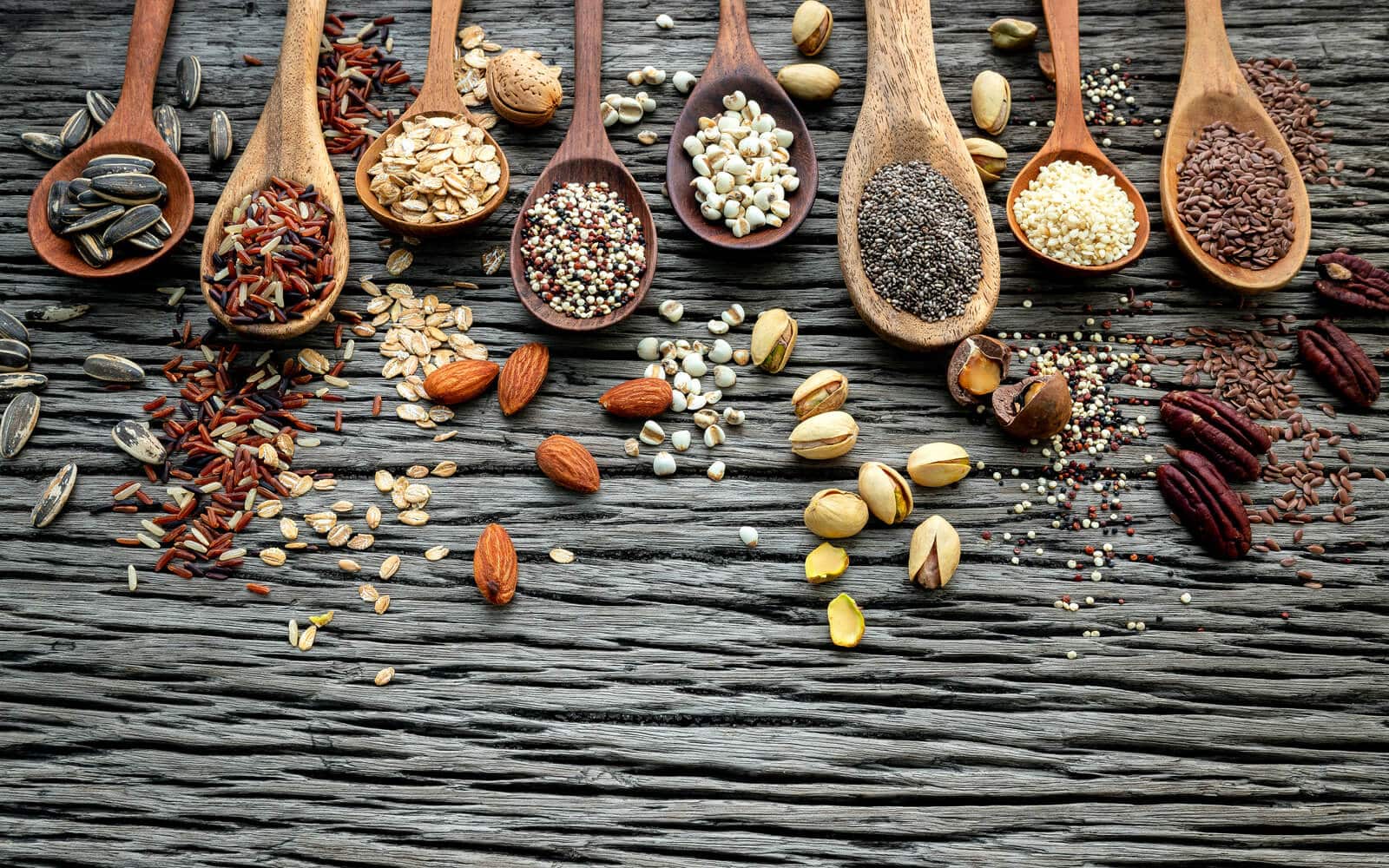 10 May

Innovations in High Fiber Breads

The benefits of eating wholesome foods such as wholegrains, fruits and vegetables are indisputable. They are packed with vitamins and minerals, and are known to contain dietary fiber – an important aspect of a balanced diet.

Both soluble and insoluble fiber helps manage weight gain, controls blood sugar level, lowers cholesterol level, and eases constipation problem. In short, it is great for health. However, many consumers struggle to consume more fiber as they perceived high fiber or wholemeal diets to be boring and unappetizing.

The good news is that there are many ways to add fiber to our diet! High fiber bread is a good source to help meet dietary fiber needs. They are enriched with extra fiber from sources such as wheat, oat bran, soy, seeds, nuts or fruits.

Let's take a look at some recently launched packaged breads with high fiber claims around APAC. Healthy breads need not be boring!
Joy Wheat Rusk, India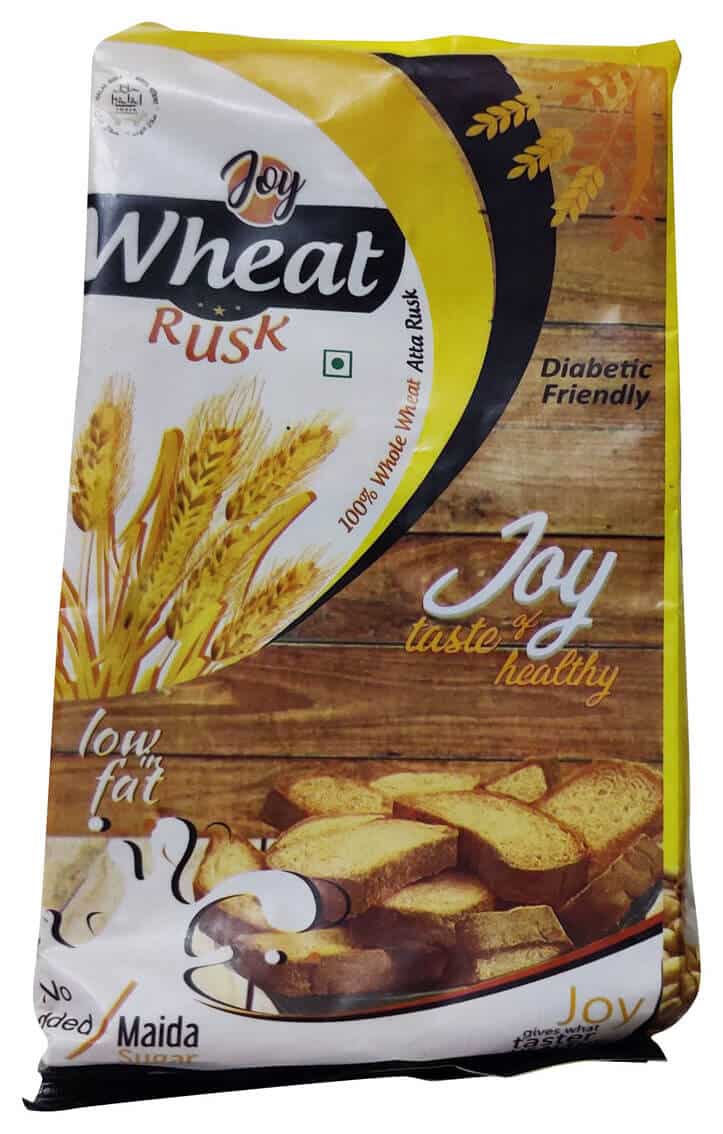 The 100% whole wheat rusk enriched with the goodness of natural dietary fiber: wheat and apple fiber. Enriched with both soluble and insoluble fiber.
Fiber helps regular and healthy bowel movements, prevents constipation, reduce overall cholesterol levels and the risk of heart disease. Diabetic-friendly.
Tao Li Corn Sliced Bread, China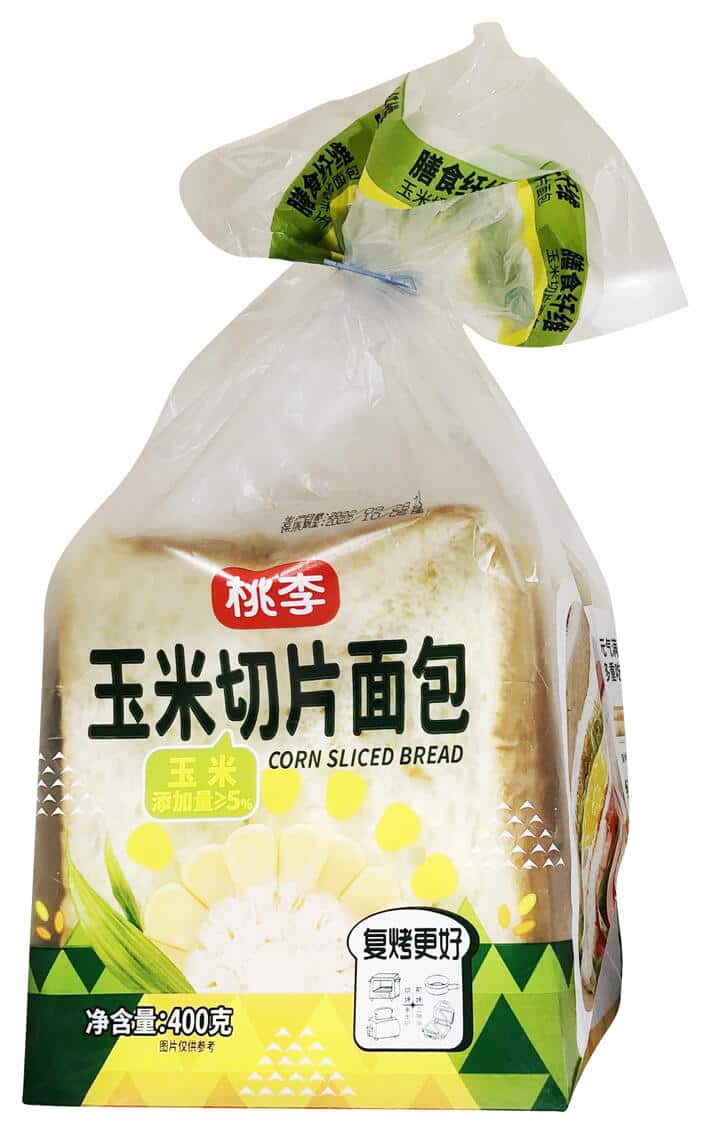 Sliced corn bread with more than 5% additional corn for extra fiber. Dietary fiber helps to maintain normal bowel function. Double bake or toast it for a better eating experience.
Buduoyan Whole Wheat Chocolate Bread, China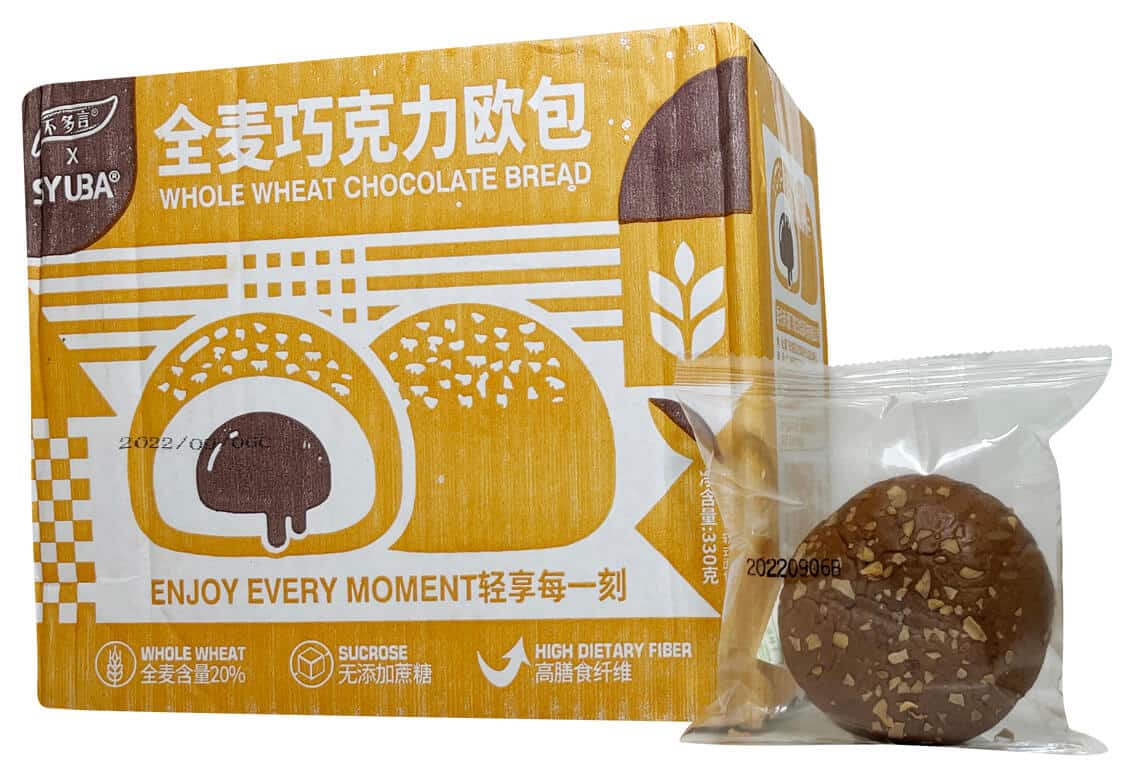 Individually packed soft bread made with 20% whole wheat and chocolate. No added sugar. High dietary fiber. Shelf life of 90 days.
The Oven Farm Mixed Flavours Whole Wheat Breadstick, Thailand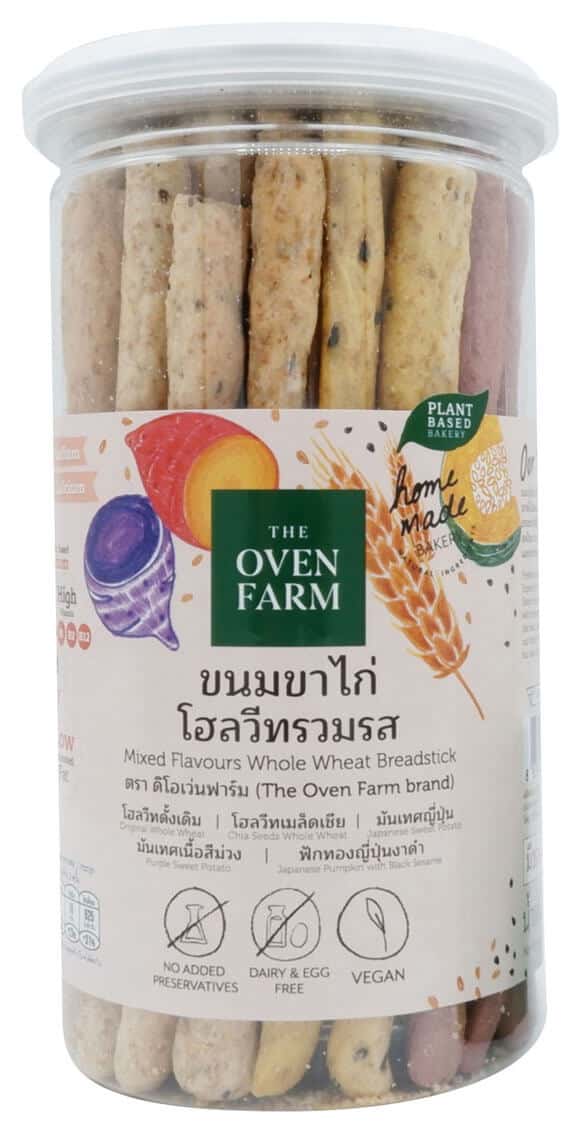 Mixed flavor whole wheat breadstick, consists of whole wheat, chia, Japanese sweet potato, purple sweet potato, Japanese pumpkin and black sesame. Natural ingredients and no added preservatives.
Gardenia Wholemeal Bread With Canadian Purple Wheat, Malaysia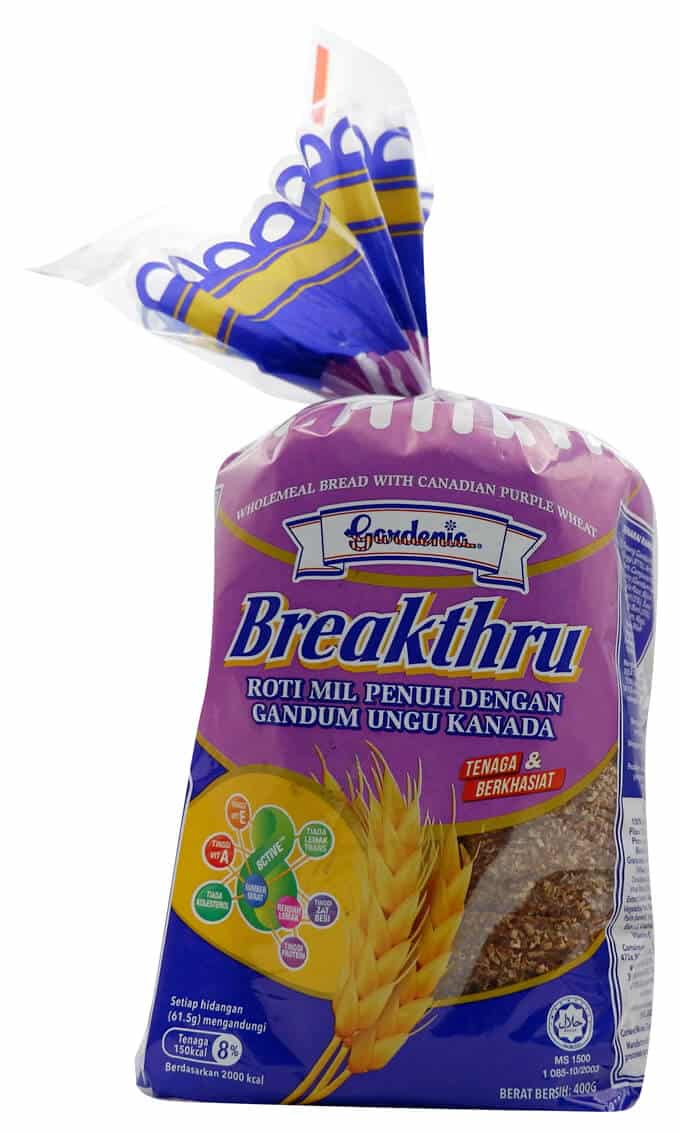 Wholemeal bread with Canadian purple wheat. Made from wholegrain. Source of fiber. High in iron. High in protein. High in vitamin E. Vitamin E protects fat in body tissues from oxidation. No trans fat. Cholesterol free. Low fat. High in vitamin A.
Baking with Lesaffre
Eating is not just about satisfying hunger, it's also about improving our health. Bread can play its part in daily nutrition and well-being. At Lesaffre, we make sure that bread is a natural source of nutrition and helps people to lead healthy lives.
Whether it is formulating high fiber bread recipes, maintaining softness in high fiber breads, or looking for tailored solutions, we are here to help. Reach out to your local distributor for more information.